6 reasons to go to Chefchaouen, Morocco's very own sapphire!
1. Fifty shades of Blue
Chefchaouen is known for being the town of all shades of blue: electric, klein, azur… A blue so deeply relaxing you will lose yourself in its streets, in a pure state of relaxation.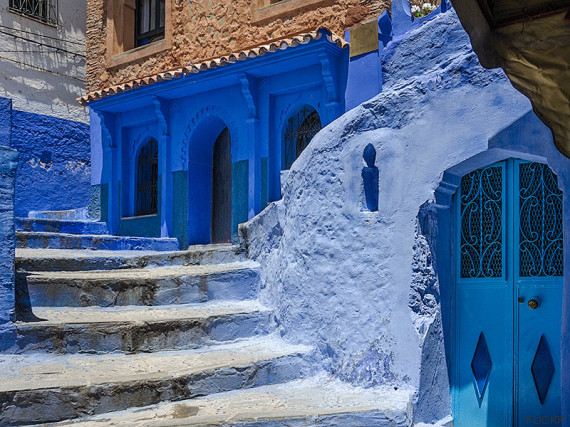 2. Hash…tag? 
Although, if your relaxation needs a little more than the blue palets, maybe try a little bit of our own Moroccan fix: Chefchaouen is after all, the city of Cannabis…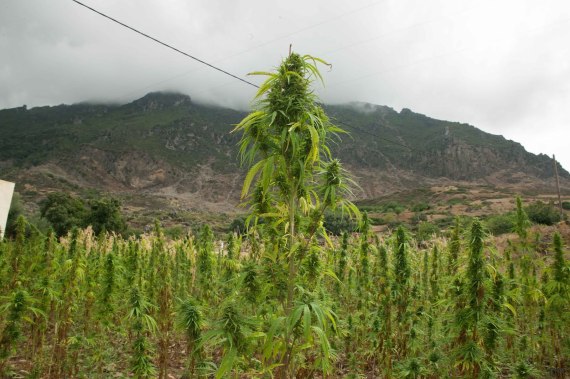 3. Magic flying rugs
Once you've done that, you will soon notice the beautiful rugs everywhere around the city, and their handmade patterns and give your home a little north-of-morocco touch with these colourful artifacts! Warning: although the hash might give you the idea, try not to make them fly.. Aladin was just a lucky guy!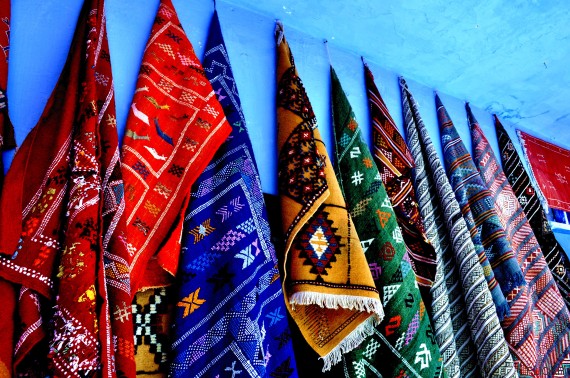 4. Breathtaking panoramas
With your rug in hand, your little aromatic herbs in the other and a good set of legs, take yourself to the hills of Chefchaouen and admire the gorgeous panoramas of the city! A sight to see…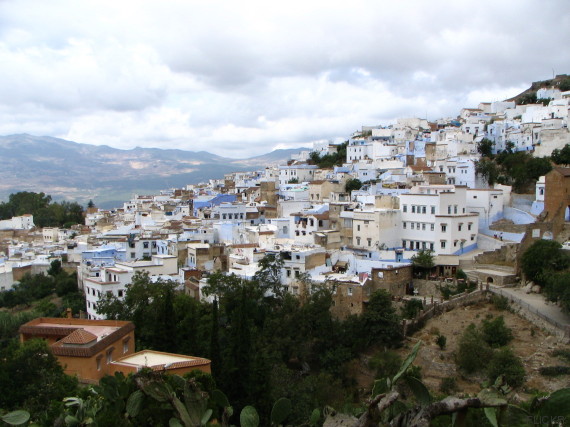 5. Game of Thrones!
Although the famous hit-TV show was shot mainly in Essaouira, Chefchaouen could be the happier version of Winterfell. The Kasbah could be so easily mistaken with the Lannister Castle you'd almost expect Cersei to come out with a glass of wine and a whole lot of stories to tell. Also, High Garden has nothing on on the Chefchaouen gardens, see for yourself…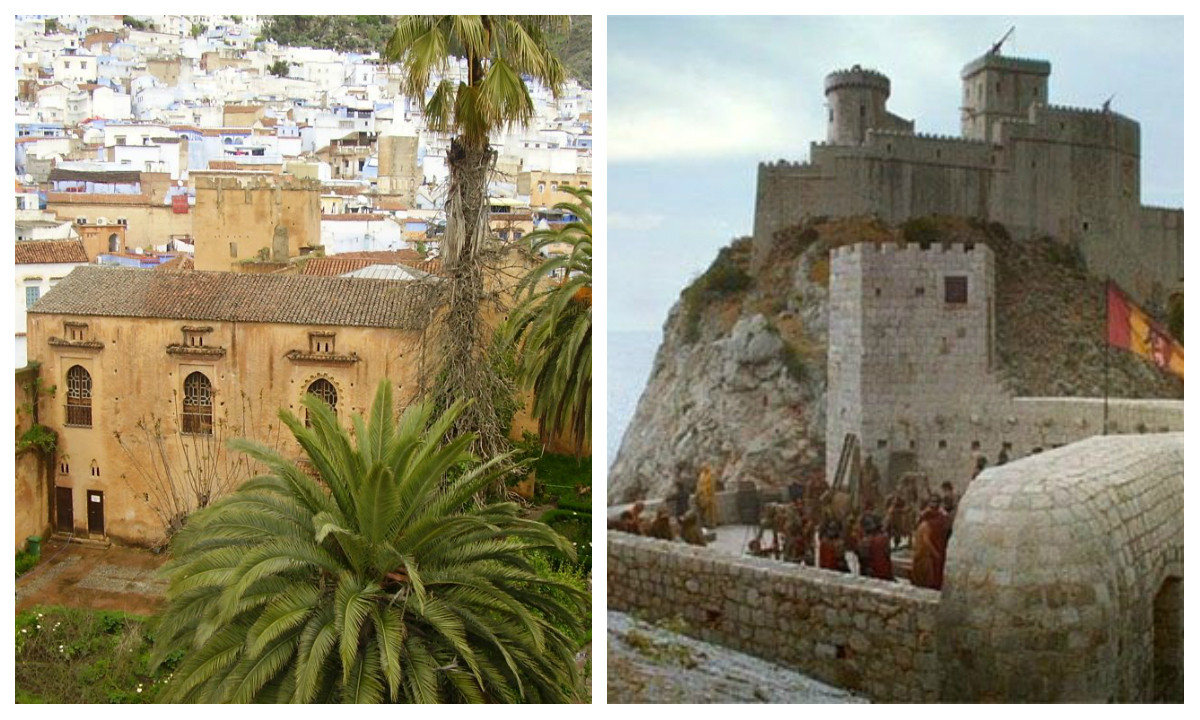 6. Give yourself a moroccan shelter
If Marrakesh and Fes have the highest prices when it comes to accomodation and especially riads, in Chefchaouen, you will find breathtaking places to stay at, for very affordable prices!
And if you need any other reason, Achkour, the village by Chefchaouen will give you an extra one: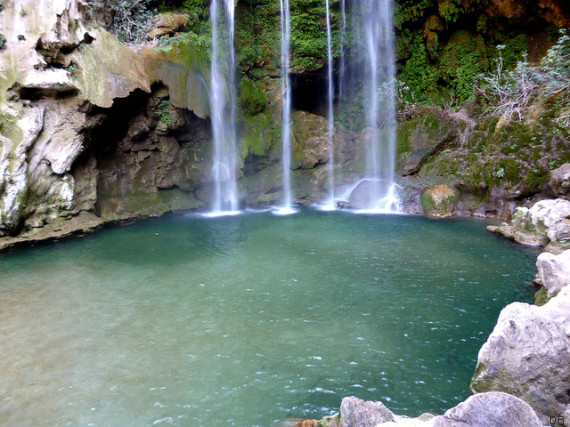 What are you waiting for, Chefchaouen is opening its gorgeous doors!