Digital Time Capsules Open to the Public in Brooklyn
When I was 6-years old, I filled an empty glass jelly jar with stickers, a few of the coolest WWF action figures I had in my collection, and a handmade neon lanyard I made at summer camp—among other cool 1980's kid stuff. I dug a hole in our backyard and buried the jar, intending to never open it again. Perhaps aliens or creatures of the future would one day discover it, I thought. That jelly jar was my 1989 time capsule, and most American kids my age had one. The stories my 6-year old kid treasure would tell a person in two hundred years would be insignificant and vague, but the idea of collectively, and perfectly, preserving our treasures of the present for people of the future is a remarkable idea that will be taking off very soon in Brooklyn, New York.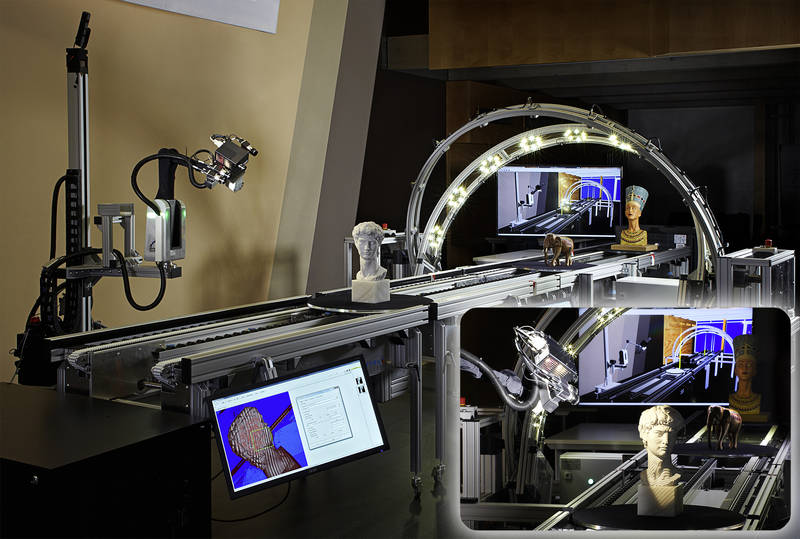 The Brooklyn Public Library teamed up with Queens Library and the Metropolitan New York Library Council and raised $330,000 USD to begin a digital archive project they've called "Culture in Transit" which will allow the public to digitally archive almost anything they can fit into the library. Gone are the days of classic American jelly jar time capsules, at least in Brooklyn. Library branches all over the city will begin installing digitization equipment, and the system should be up and running by May 2015. Each artifact's digital image will be held in local digital archives, as well as in the Digital Public Library of America, allowing people to contribute to and help define their local history
Libraries of the future will be made up of more than just books; they will be open source, community-built platforms for exploring and contributing to information about our lives and communities. Culture in Transit is on a mission to make this possible.